Discounts & Specials
PRI offers several discounts throughout the year, including seasonal promotions, military discounts, and advance booking deals, as well as customer loyalty incentives for repeat clients. Come back to this page to see our latest offers!
Please note that discounts cannot be combined; you will be entitled to the largest of all discounts for which you qualify.
Winter Pricing
Throughout the winter months we offer 10% off all rental rates! It's not always too cold out there to enjoy a thrilling drive in a great vehicle...
Advance Bookings
We accept reservations for any vehicles up to six months in advance. We strongly recommend at least two to four weeks of advance notice for your reservation. We can and do rent vehicles last-minute to established customers; however, chances are the vehicle you want will not be available on a last-minute basis.
If you reserve a car well in advance of the date you would like it, we offer the following discounts:
At least 30 days prior: 5% off.
At least 45 days prior: 7% off.
At least 60 days prior: 10% off.

Military Discount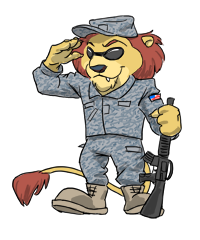 Be sure to tell us if you are an active member of the armed forces; we have a standing 10% military discount as our way of thanking those men and women who put it all on the line for us—and hunger more than anyone for the call of the open road.